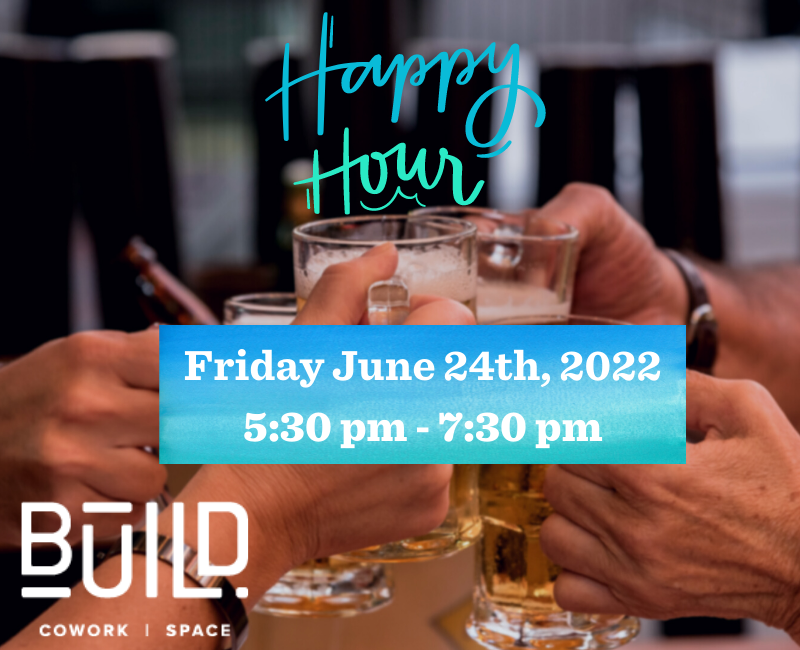 Happy Hour at BUILD
IT'S HAPPY HOUR AT BUILD
Start off your weekend right and join the BUILD staff with conversation and a cold beverage.
Don't let your night end after happy hour enjoy one of the amazing restaurants downtown for dinner.  Make it a friend's night out or date night with your special someone.
We look forward to seeing you!